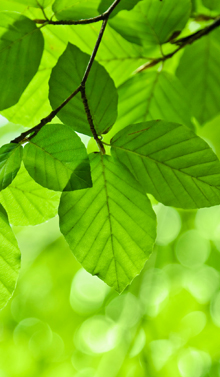 SUSTAINABILITY

Committed to a Green Environment

Wilshire Landmark I is LEED® Gold certified and ENERGY STAR® rated, resulting in healthier tenants and more productive workdays.

On average, LEED buildings provide tenants 2.88 fewer sick days1 per employee, 24 percent energy savings2 and a 74 percent boost in public image perception2.



"Do Green Buildings Make Dollars & Sense?" conducted by the Burnham-Morres Center for Real Estate at the University of San Diego, McGraw-Hill Construction and CB Richard Ellis (2009)
The Green Building Market & Impact Report 2010, © GreenBiz Group, written and research by Robert Watson www.GreenBiz.com
LEED and the related logo is a trademark owned by the U.S. Green Building Council and is used with permission.